Almost 2 years before Sri-Lankan forces suppressed the
LTTE
(Liberation Tigers of Tamil Eelam) rebels in eastern Sri Lanka. But assording to the Indian Intelligence,
LTTE
is reassembling it self and this time on Indian soil.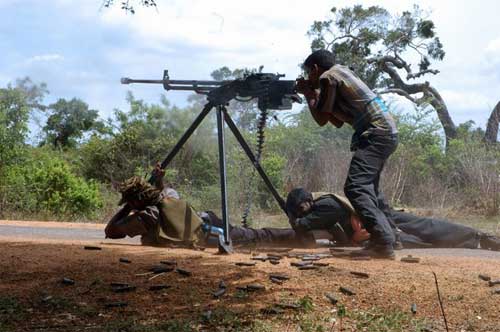 Its reported that LTTE has more than a couple active camps in southeren parts of Tamil nadu and thier targets are same i.e. VVIP'S.
According to SriLankan and Indian Intelligence reports LTTE is preparing suicide bombers in Tamil nadu.They are aiming to target some big names including Indian Prime minister.